PROFESSIONAL COMPUTER
SERVICES WITH RESULTS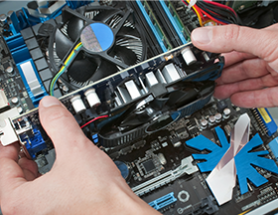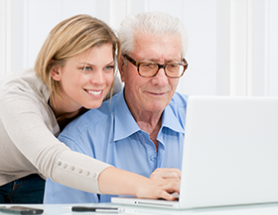 PC & MAC Repairs
Data Recovery
Spyware & Virus Removal
Networking & Security
Software Solutions & Upgrades
Hardware Installation
Personal Business Solutions Inc. is your home for complete computer repairs, maintenance, and upgrades. Conveniently located at 12-45 River Road, #131 in Fair Lawn, we do our best to minimize the inconvenience that a malfunctioning or distressed computer causes. You can trust us to be honest and upfront, providing
you with exceptional computer services at a fair price.
Skilled & Experienced IT Professionals
Our technicians have an extensive IT background and can handle nearly any computer issue. Whether your computer has a virus, has a data access issue, or just needs new hardware installed, we can get it up and running quickly so you can get back to work or play. We understand how important your computer is to you, so you can trust us to have it back to you directly.
Contact us at 201-317-3728 to set up an appointment to have us look at your computer.
Free Computer Assessments
Remote Services
Warrantied Work
Corporate Accounts